15 Gifts Gilmore Girls Fans will Love…
(heads up, these gifts contain some affiliate links, which means you pay the same amount and we get a small percentage to keep this website running. Yay! Thanks for your support.)
1.The most beautiful Stars Hollow map ever. Period.

2. The awkwardness of Sookie St James in hoop form.

3. Rory's reading list #goals

4. Lorelai and Rory's relationship summed up in one V-neck. Ya ya!

5. Support for your favorite boyfriend

6. Paris Geller's most sassable quote, now in graphic pin form.

7. This whole sticker set

8. Reusable Founder's Day Punch cups, because it's environmentally friendly.

9. This bracelet that Emily Gilmore would totally approve of

10. Earrings that Lane would totally wear. Hep Alient Rules.

11.Mrs. Kim's unending disapproval, now in sticker form.

12. Michel's annoyance with humanity, which is all of us on Monday.

13. The ultimate #squadgoals tee

14. The home town we all wish we had: Stars Hollow.

15. And of course, something to hold our coffee.
WHICH IS YOUR FAVORITE?
You might also find these other Gilmore Girls posts fun and inspiring!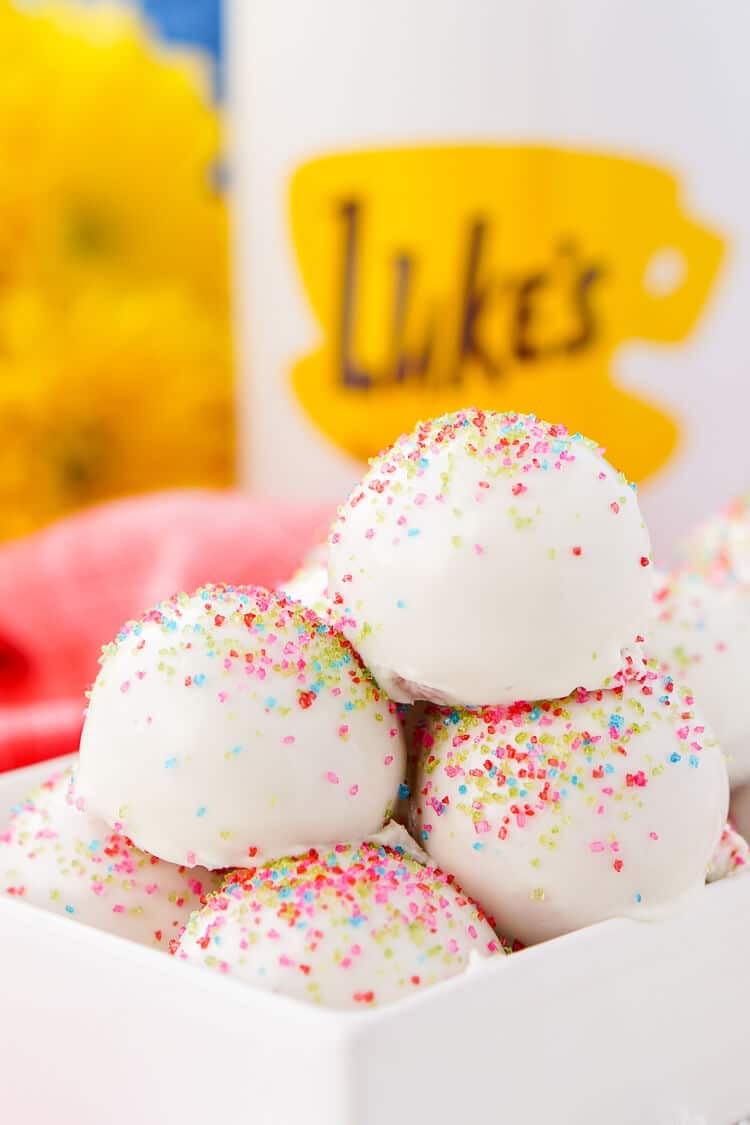 Gilmore Girls Pop Tart Truffles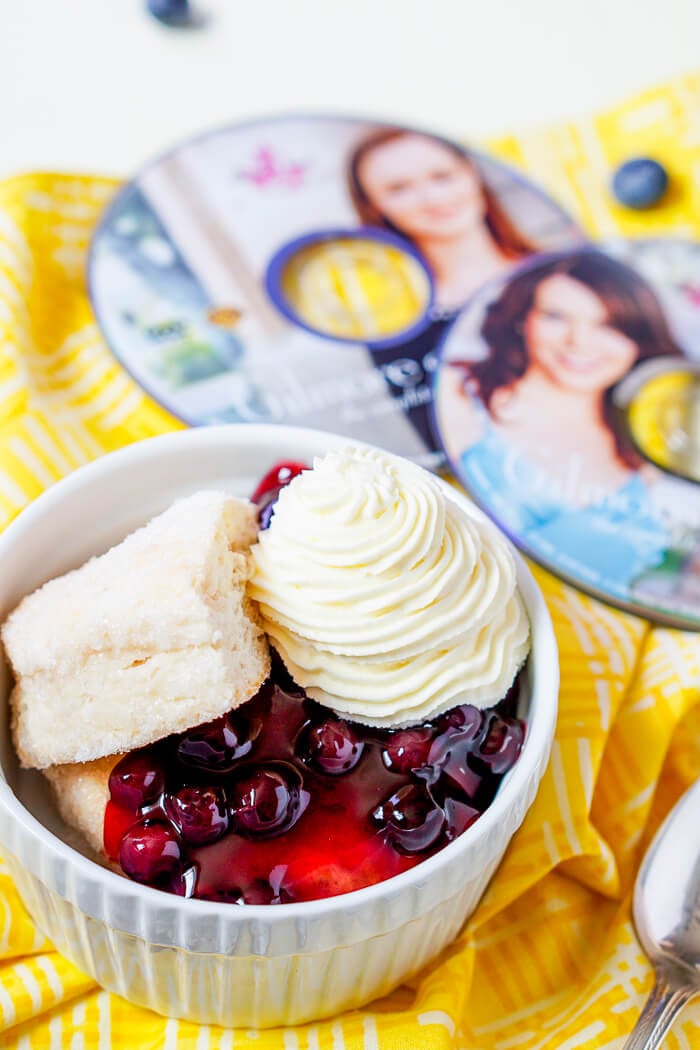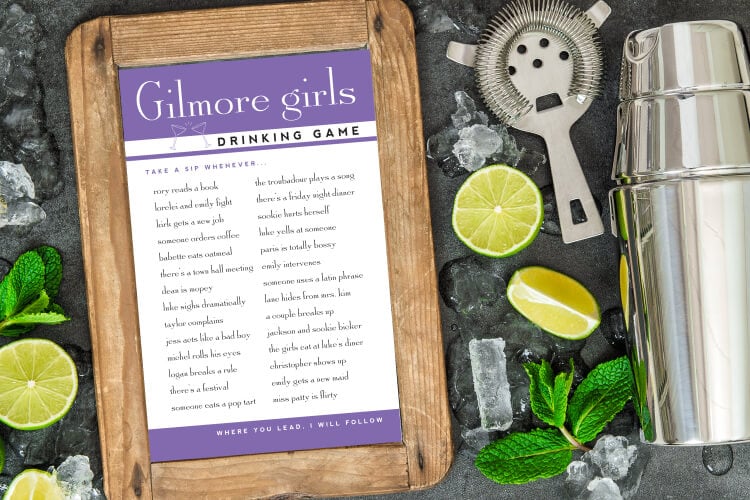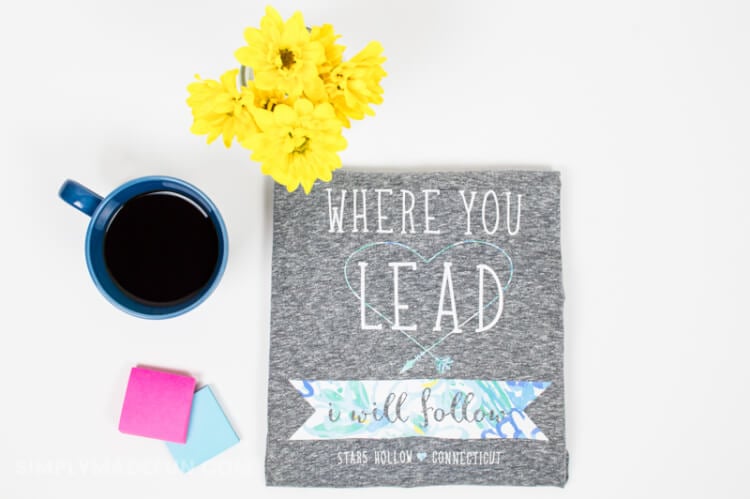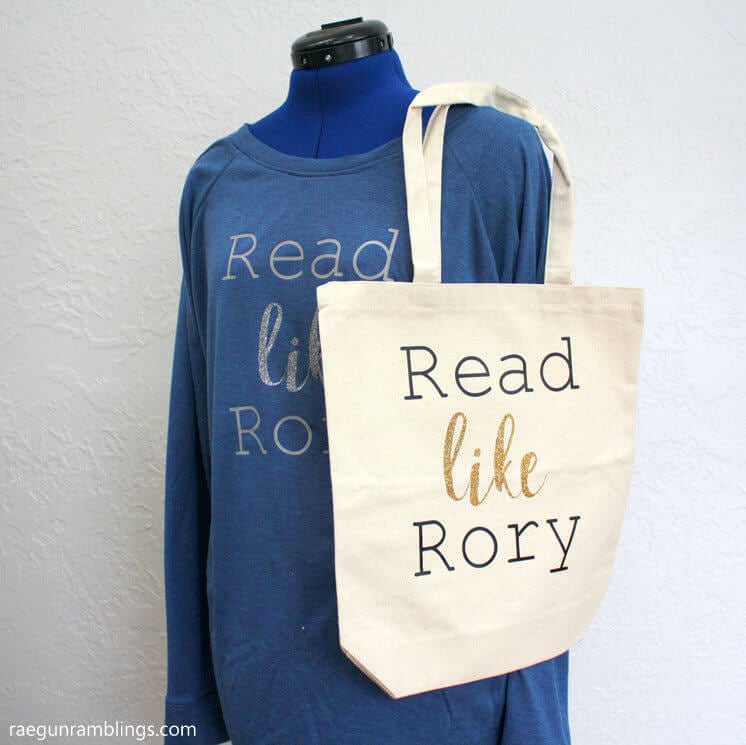 Read Like Rory Shirt, Bag, and Printable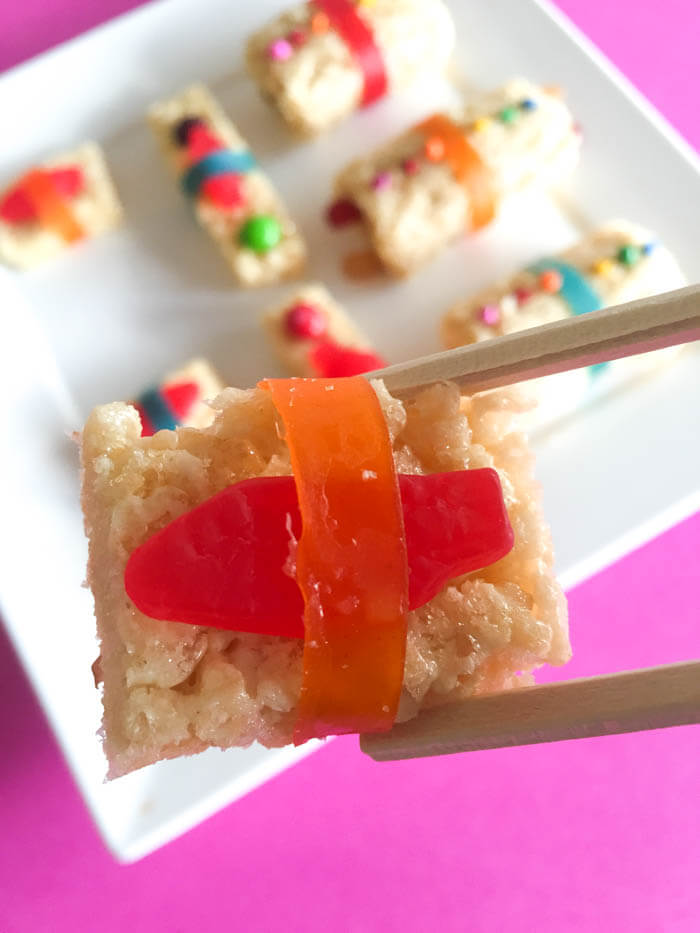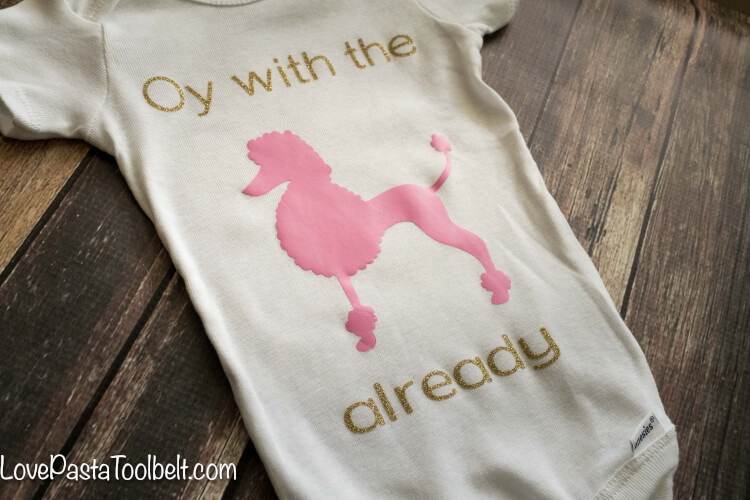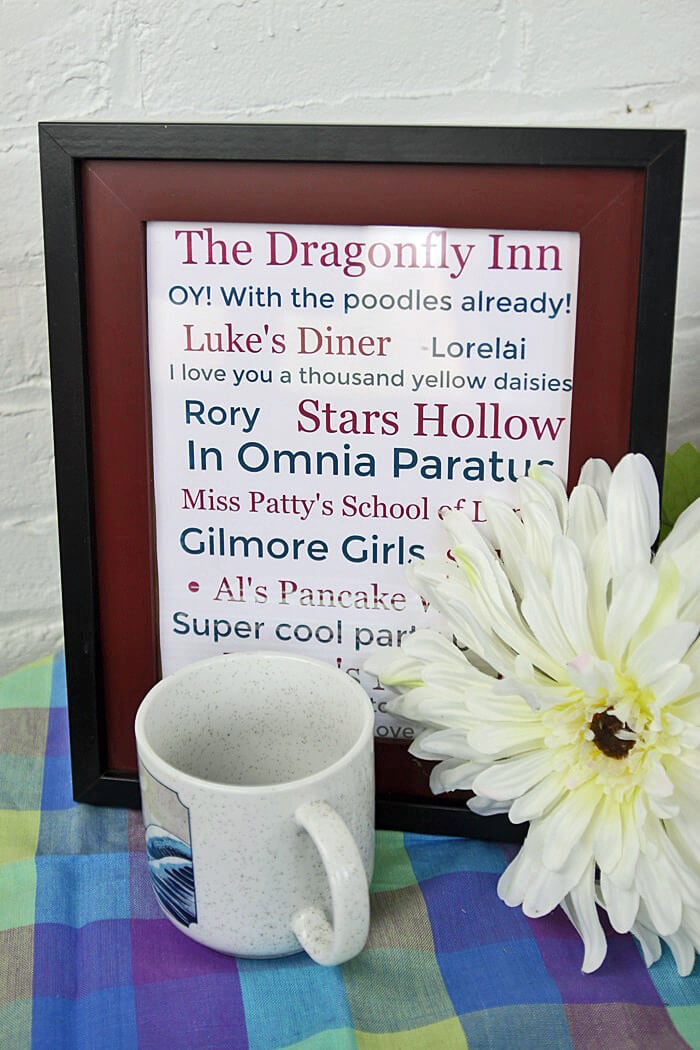 Gilmore Girls Printable Subway Art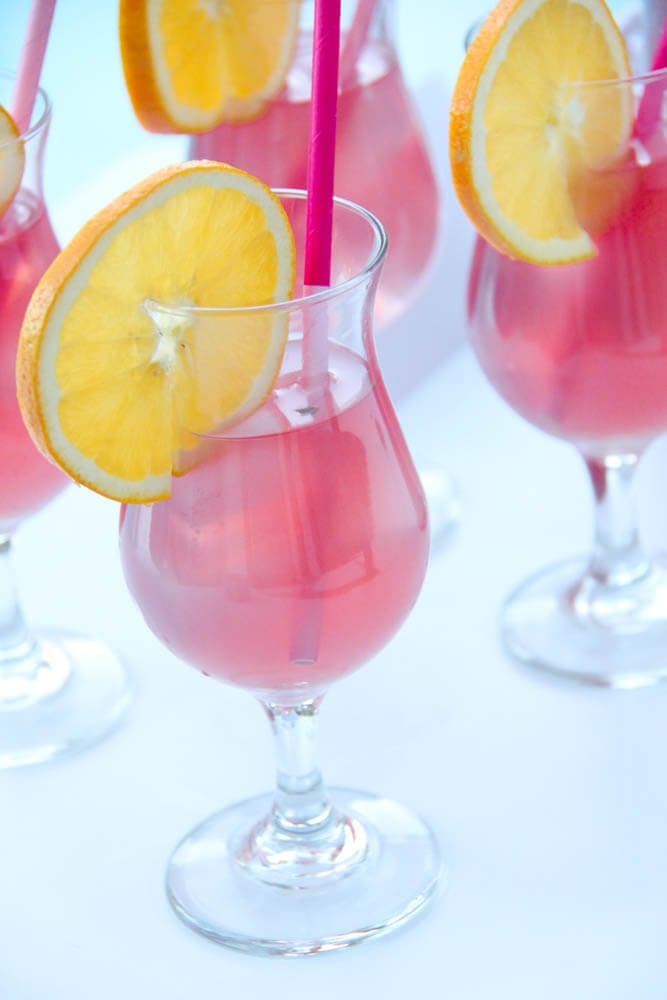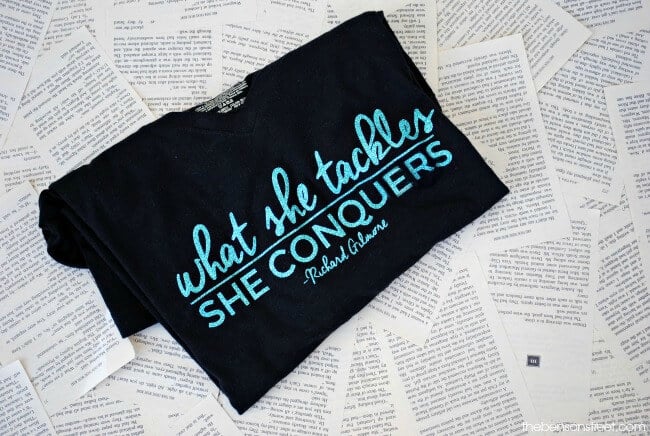 Gilmore Girls DIY Quote T-shirt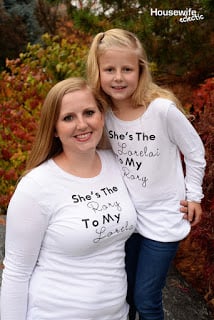 Gilmore Girls DIY Mother Daughter Shirts