The Walking Dead. Amirite?! If you're a fan, or you love someone who is, this is the ultimate gift guide for non-cheesy gifts. Now you will know exactly what to buy for The Walking Dead fan in your life.
(BTW there are affiliate links in here, which means if you click to buy, you pay the same price as always and illistyle gets a small percentage of the sale. Thanks for supporting illistyle.)
Watching TWD is serious business for true fans.  Help set the mood with proper lighting
Who hasn't prayed this prayer?
But if you really need some extra help, this could do it
You could be enjoying that warm beverage in this walker mug that scream "I <3 TWD"
or be a little more subtle, like Carol
$12, Blue Blanket Empty Nest, Etsy
While sporting these amazing nails
Keep focused on whats happening to Carl and your hair out of your eyes with these
Or just let your hair down, whatever. Viva La Hair Game.
Instead of watching boring commercials you could always cross-stitch yourself a family portrait to pass the time
Pattern $5, Cross Bitch 914, Etsy
Or you could pav someone make your family portrait à la The Walking Dead
And when you HAVE to wait a whole week for a new episode and all that is on are presidential debates, show your support for your candidates
When the debates get you down, turn off the TV and read a good book, but keep your TWD peeps with you
or you can always read on your phone like a normal person
But if you really wanna impress people, this is the way to go – you could even have them make your crew of walker killers:
What would you buy??
There can never be enough Walking Dead, so I connected with some friends to bring you more ideas!!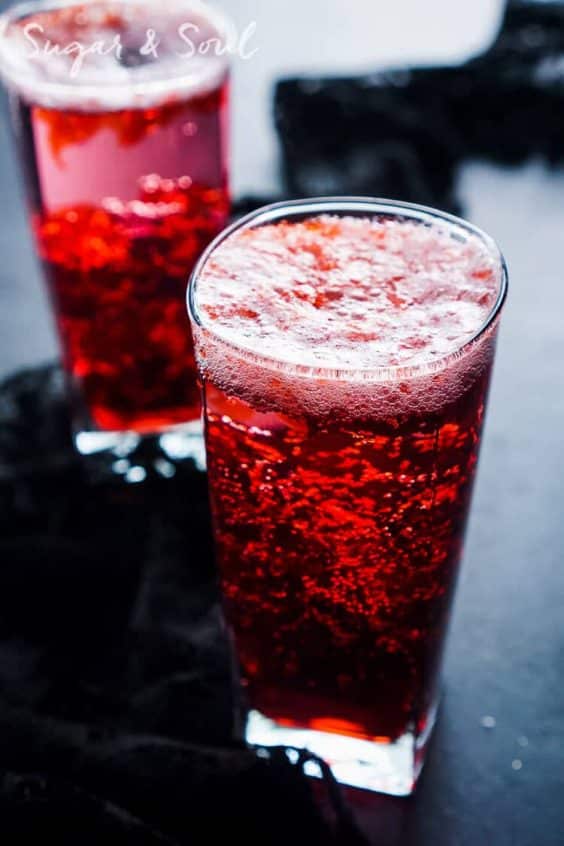 Blood & Guts Cocktail from Sugar & Soul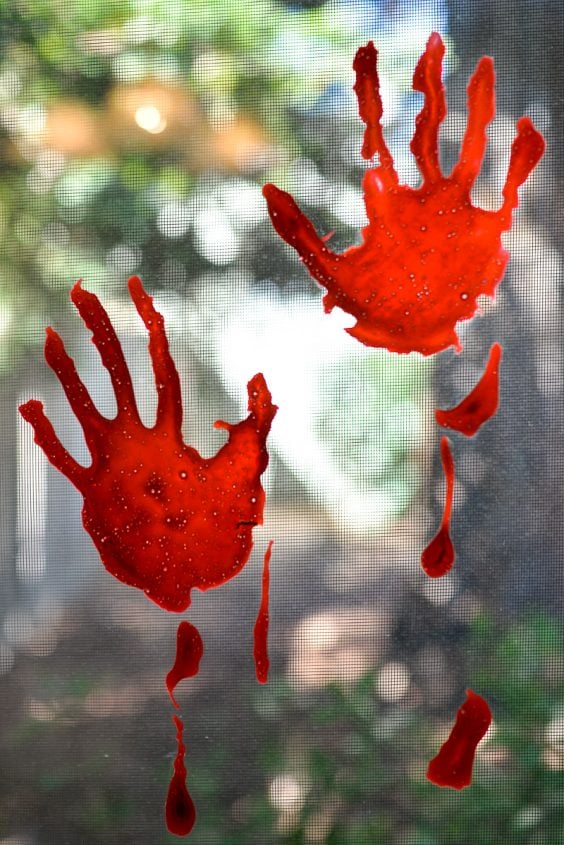 Bloody Handprint Window Cling from Hey, Let's Make Stuff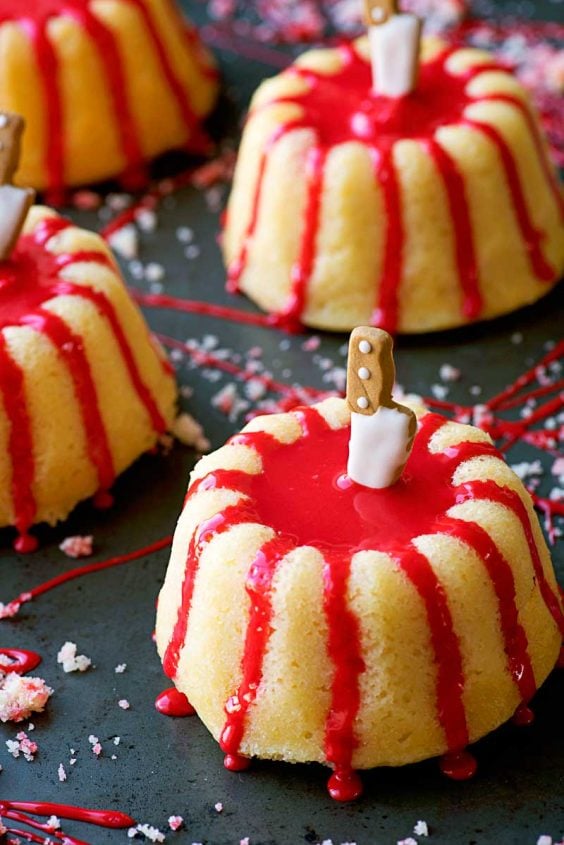 Killer Mini Bundt Cakes from Homemade Hooplah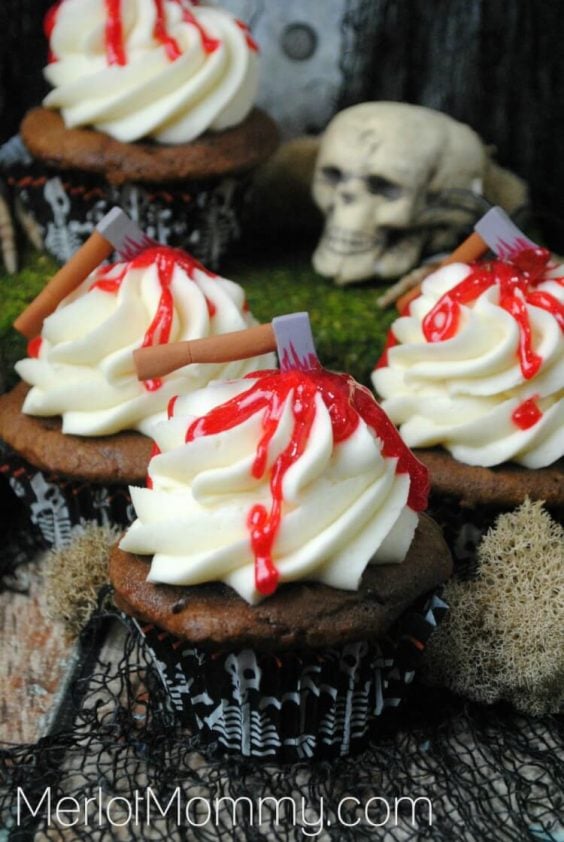 Bloody Axe Cupcakes from Merlot Mommy
What To Buy The Walking Dead Fan